Does your business have outstanding invoices that you don't have time to chase?
---
Searching for a credit control freelancer in London or Hertfordshire?
We are a professional credit control company in Hertfordshire and can help your company recover money that is owed to you
Call Today on
07761 675 306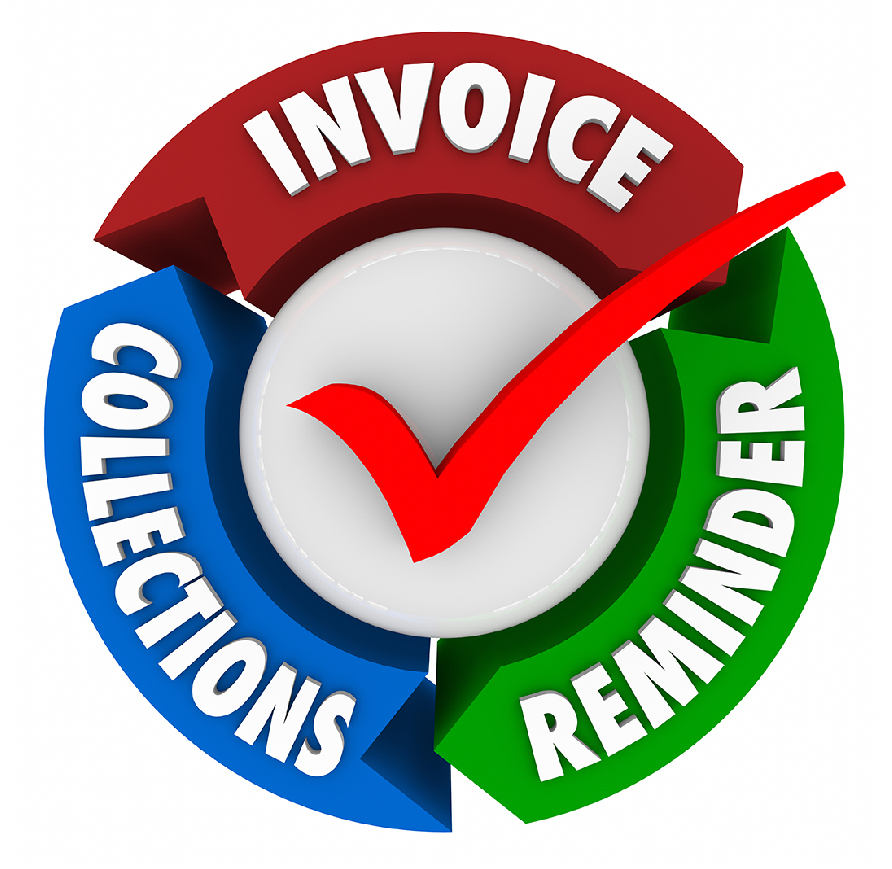 Freelance Credit Controller
---
I am a freelance credit controller located in Borehamwood Hertfordshire and I cover the areas of London & Hertfordshire. I provide outsourced credit control and accounts services for your business.
With many years experience in the credit control industry, I ensure you get professional credit control services at very competitive prices.
I have worked for a variety of companies as a freelance credit controller including:
London Bio Packaging
Maxident & Biterite dental laboratories
Integer Research
Money Spyder Ltd
Green Lens Studios
I welcome enquiries from other towns and cities in the UK. Whether your business is in London or in Hertfordshire please contact me to find out how I can help your business.
How it Works
---
From your initial enquiry to recovery of your debt, I will support and advise you in the best possible approach to ensure that your payments of invoices are received.
As I am freelance you don't have to pay national insurance, holiday pay or sick pay.
My service is tailored to your needs, so I can spend as many or as few hours as your business requires.
I also provide short term credit control cover for holiday or sickness cover.
Credit Control Experts
---
Whether you are a small business looking for help with cash flow, or a larger growing business looking for a credit controller, our objective remains the same: to get your cash flow back on track and to save you time.
So why not leave it to the experts? Contact us for more details.
See what our customers think of us. Read our testimonials.
I look forward to helping you.
Credit Control Services
---
Credit check report.
Telephoning customers about outstanding invoices.
Emailing customers the invoices.
Sending out statements of accounts.
Sending out reminder letter 1.
Sending out reminder letter 2.
Sending out seven day payment letters.
Sending out a final reminder letter.
Chase invoices overdue by 30 days.
Chase invoices overdue by 60 days.
Chase invoices overdue by 90 days.
Cash flow forecasting.
Allocation of payments on customers accounts.
If invoices are older than the time periods above, I can chase them as well.
What you pay
---
My rate is £16 per hour, and I'll work closely with you. A charge will be applied for a credit check report on your business, to ensure that I offer the best possible service for your needs.
I am happy to discuss requirements with businesses across London and Hertfordshire by telephone and or by email, contact me to find out how I can help you.
Credit Control London covers London and Hertfordshire.
Contact me to see how I can save your business time and money.
To find out how we can help you chase outstanding invoices & improve your cash flow, call now 07761 675 306

Below is just some of the feedback gathered from satisfied customers.
"Julian has been an very useful addition to our team, as a consultant. He has worked efficiently and tenaciously and achieved real success with some our hardest to reach debtors. We would not hesitate to recommend him"
Guy Rathbone – CEO, London Gun Company Ltd
"Julian was very professional and persistent dealing with my debtor. Highly recommended if you have any outstanding invoices."
Evgeniy Kazannik of Green Lens Studios
"I have been using Julian Zeitouni as a freelance credit controller since January 2011. He is professional, level headed when dealing with my clients, to be recommended."
James Aston – MD at Moneyspyder
"We hired Julian to overhaul our credit control function and he has done this with efficiency and aplomb. We have seen the timeframes on our accounts receivables reduce considerably. Julian works well with the team and is a valued asset to 121 Captions."
Tina Lannin – Director at 121 Captions
"Julian has been working for my company Defence Legal Services Ltd since the end of February 2016 and I have found him to be persistent and professional in contacting my customers for payment of invoices. To be recommended!"
Robert Cashman – Managing Director Defence Legal Services Ltd
"Julian significantly reduced our balances outstanding for GBP and euro debtors ledgers with our customers.
He persistently contacted customers regarding overdue invoices until payment was made. Julian is professional in his approach to credit control. I recommend Julian as he can help and support with credit control."
Jade Connolly – Sales Support Manager Love Brands Ltd
"Universal Language Solutions Ltd have used Julian to focus mainly on more escalated credit control/invoice chasing and we have been very pleased with the service provided.
Julian has a great balance of being polite yet professional in his approach to contacting clients on our behalf and has had very good results at getting overdue invoices settled.
Julian was incredibly accommodating in tailoring his service to exactly what we needed and he embraced using our systems and processes with no problems at all. This made things very simple for us and we have really felt the benefit of the time and effort he's saved us."
Colin Allinson – Finance Officer
Universal Language Solutions Limited
Phone calls to be made from my mobile phone to my clients customers regarding payment of invoices. The duration of the calls will be included in invoicing.
If calls are made abroad, to contact overseas customers of my clients these call charges will be included in invoicing, to ensure reimbursement of my call costs.
I am not VAT registered.
Payment terms of my invoices are 14 days from invoice date by bacs.
The payment details are on the invoices.
Upon receipt of my invoice or invoices, if a client or clients has any queries about the invoice or invoices, please contact me by return to discuss.
We reserve the right to charge interest on late paid invoices at the rate of 8.75% under the late payment of commercial debts (Interest) Act 1998.
My hourly rate is £16ph and I work from home.
The hourly rate could be subject to change at any time and I will notify the client.
Fixed fee of £56 for a credit check report to be carried out on any potential new client's business.
Before work can start the following information would have to be provided by the client for the credit check report
Company name
Registered business address
Company registration number
The number of hours and or days of work can be discussed and agreed upon request.
Before the credit check report, I will need confirmation in writing from the client, that the client is happy to pay for the credit check report, hourly rate and my payment terms.

Contact us directly to learn more about our credit control services.
Use our online form below to contact us for information on chasing unpaid invoices, or any other credit control services.